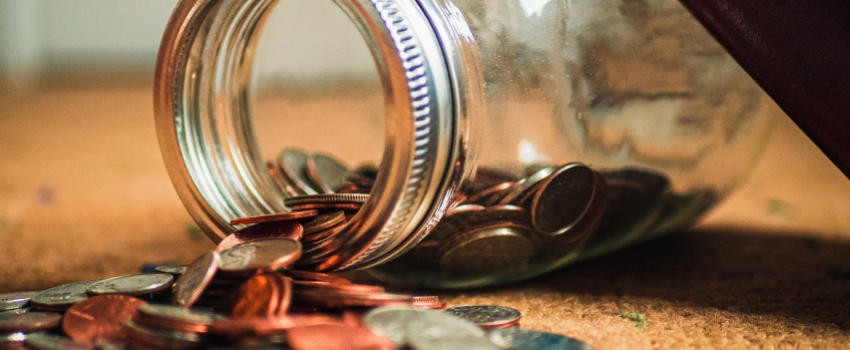 There were many updates and improvements to the Funding Manual last year. If you are a home educator that notified with an associate board or associate private (Independent) school, let's make sure that everyone is on the same page to enhance good communication! Here is a summary for reference and where the points are directly addressed in the Funding Manual, Sections C pages 30-31 for associate boards or D pages 59-60 for associate private schools. You can reach out to AHEA if you need any further support.


1. The parent directed side of the Home Education Grant is exactly $850 - no more and no less. This is tied to the Education Plan receipts that you submit for a refund. (Read this for more details on the Standards for Reimbursement.)
2. You have two years to use your funds, and this is now mandatory everywhere. It goes without saying that the oldest funds should always be used up first in your records, giving you the most opportunity to utilize funds. This allows for families to plan for a more expensive item that qualifies for reimbursement under the Funding Guide.
(6) An associate board or associate accredited funded private school must offer to the parents of a home education student 50 per cent of the home education funding for the purchase of instructional materials. An associate board or associate accredited funded private school may not reimburse parents of a home education student, whether in a shared responsibility program or not, more than 50 per cent of the home education funding, the reimbursement amount may not exceed $850 per year. Parents have up to two years to access the parental portion of home education funding.
(14) School authorities are not permitted to provide funding, whether by reimbursement, purchase order or direct procurement, to students or families in cases where a student is enrolled in an online or regular school program.
3. You should receive a 100% refund of your current year's $850 grant portion if you submitted receipts for 75% or more.

1.6 – Home Education and Shared Responsibility Grant
The Home Education Grant supports educational choice for students and parents. For each home education student, the school authority is provided 50 per cent of the funding to support the home education student, and 50 per cent of the funding is provided to the parent and/or guardian as reimbursement for instructional materials and services that support the instructional program at home. Furthermore, parents who submit receipts for at least 75% of eligible expenses will receive the entire $850.00.
4. If the parent-directed side of the grant remains unused, the Department of Education will claw it back at the end of that time.
(8) If parents decline or do not claim the parent portion of Home Education funding, Alberta Education will recover the unclaimed/declined portion, the year following the previous two year period.
5. Home education families have the option to donate some or all of their funding to their associate board or associate private (Independent) school if they wish.

(7) Parents will be allowed to transfer some or all of the parental portion of the home education funding to the associate school authority for education supports should they choose to. If parents decide to transfer their funding, they will be required to sign a Parent Declaration Form to facilitate this transfer: (https://www.alberta.ca/assets/documents/edc-home-education-funding-transfer-of-parent-portion-declaration-form.pdf.)
If you have chosen to avail yourself of the Notification Only option for home educators that was offered as of September 2021, you will have No Funding to worry about tracking!
It is so helpful when we work together to keep the funding side of home education functioning in a clean and clear manner. A big 'Thank You' to all the staff who work so hard with our families to keep things straight and their reimbursements timely. It's great when this topic makes 'cents' to us all!