3 minutes reading time
(694 words)
The Need for an Accurate Measure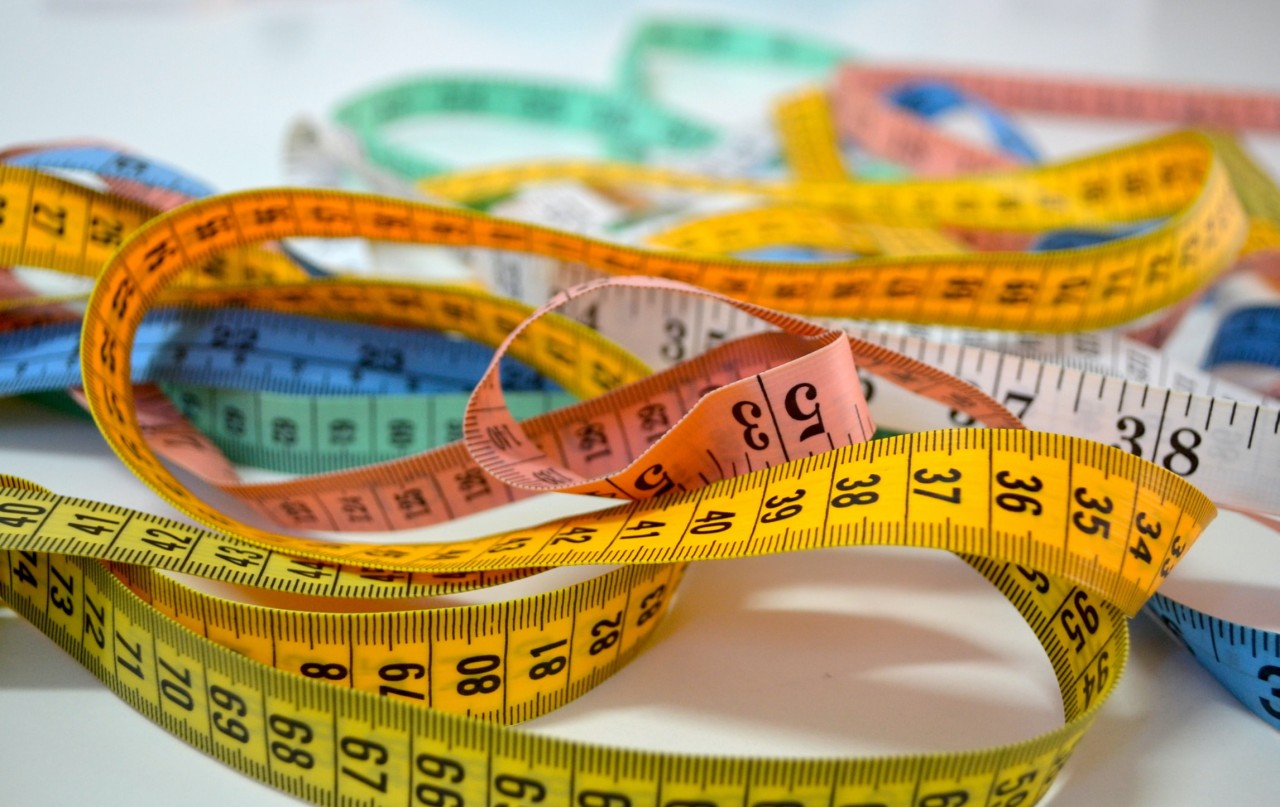 In any homeschool environment there comes a time when you teach the young ones about weights and measures. In our culture the accepted standards are either the Metric system or the Imperial system. Each has its advantages and disadvantages. In a perfect world, the Metric system with its emphasis on the base 10, which is, of course, the same as our numerical system, works the simplest. All standards of measure relate to each other in one way or another, and once understood, provide simple ways for the varying measures to interrelate. On the other hand, because we did not start with the Metric system, measures of length often still relate to the Imperial system, simply because the land itself is
divided into miles and not kilometers. Building design is still often done in feet and inches. Some smaller projects are done in millimeters, but on big buildings these numbers become astronomically large. On the whole, either system works simply because it is standardized. This has not always been the case.
God communicates to us through His Word so that it becomes the basis for further understanding. God super-naturally produced the scripture; "but holy men of God spake as they were moved by the Holy Spirit" (2 Peter 1:21), and further He oversees the preservation of that Word, as is seen in the fact that it is still with us today despite generations of time and multiple attempts to rid the earth of its truth. Without this Holy standard we would be without the ability to discern what is true from that which is false. Jesus is, of course, as scripture teaches, the embodiment of the truth; but again, it is the written word that reveals to us who Christ is; the Son of God, the Holy One, our Redeemer, the Lamb of God, our Savior.
The Bible is as important to us as believers, as an accurate tape measure is to a builder; without it the whole structure of our faith would be as frail as a building with walls of varying heights and a roof that does not fit properly. A breeze can come and knock it down. Jesus is the Rock, and His Word is the plumb line that keeps us straight upon it.
The Bible is as important to us as believers, as an accurate tape measure is to a builder
Related Posts
By accepting you will be accessing a service provided by a third-party external to https://www.aheaonline.com/