1 minute reading time
(226 words)
Special Help Has Arrived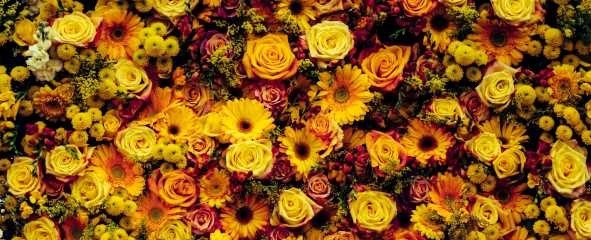 AHEA is pleased to direct you to the special needs help that we've worked so hard for you to have access to. (Read more about our efforts for you in the previous article.)

IN ONE WEEK our friends at AISCA is will be hosting a virtual meeting for all home educators to attend... and 'all' means ALL!
It does not matter if you have decided to do Notification Only or if you are with an Associate Board/Private (Independent) School as you all have equal access to these services. What a win for the whole home education community!

YOU are in charge of your child's education. These supports, you are now able to obtain, don't change why you decided to home educate. They enhance your ability to address pre-existing needs. Your decision to home educate was not reliant on this, but this access will enhance your ability to get help if and when you wish to. Watch AISCA's explanation of how it's going to work here!

AHEA is an independent voice for parents that home educate, though our work often has far reaching implications in supporting and advocating for choice, parental rights and the family in general. If you would like to support AHEA in our efforts please click here.
Related Posts
By accepting you will be accessing a service provided by a third-party external to https://www.aheaonline.com/