3 minutes reading time
(603 words)
Home Education Accessibility Needs To Be Addressed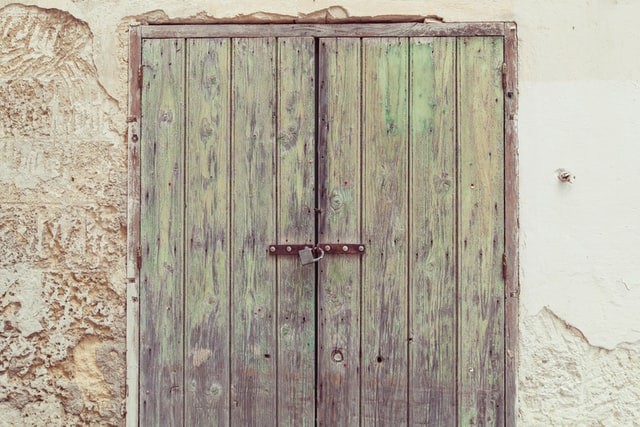 AHEA knows that becoming a home educator is supposed to be accessible all year round. We started discussing the fact that the volume of people looking at home education was going to create a bottle neck at our July meeting with Minister LaGrange. We observed that covid was creating waves in the education world. There had already been an influx of interest by families who liked their child learning at home with them, now followed by those who are nervous, and potentially more who are unwilling or unable to work within the new school context for many reasons. The normal trickle of 'rescue' families by boards that are not eligible for funding may be a steady flow during this unusual year. We asked the Minister to have a plan in place to adjust funding after Sept. 30th.
Now that the September 30th Count Date has passed it has clearly become more difficult for families to access home education. AHEA has seen messages going up each day, looking for groups that are willing to accept families. It concerns us greatly that there has not been an official and public answer that addresses this disparity in access. The need for access was brought up early in order to head off the problem which is now being experienced by potential home education families. We are seeing 'registration closed' or acceptances with a fee or donation required, if a home can be found at all. This is certainly far from providing equal access or access to ideologically aligned supervision if it is desired. Notification only, no funding is but one of the choices that Alberta Education offers. We'd like to see parents continue to have ALL their choices in educational matters for their children.
Parents should know that the home education model is a valid, accessible, year-round choice. AHEA is counting on AB Education and the Minister working together with the home education community to ensure that this is the message being sent or perceived, publicly or within our community. The current logjam must be resolved quickly so as to not dishearten those who wish to become home educators this year. That is why AHEA is making this exceptional request regarding funding and has given a proposal for their consideration. Stay tuned.
* * * * * * * *

Did you know... that you do not have to talk to the school or previous place you had your children with?
NOTIFYING WITH SOMEONE NEW IS ALL YOU NEED TO DO!
Many parents get talked out of their decision when they advise someone that they are leaving. This results in an attempt to retain their 'business.' When your notification is entered into the PASI system, the old place you were with will no longer be able to count you - the files will be transferred automatically. Spread the word!

*This year it was a courtesy to advise any home education associate board if you were making a change as they have been flooded with inquiries. Public schools had been making personal calls to ask families what they are choosing. Remember, the choice is totally yours - there is no requirement to disclose your choice to anyone except as required by your new notification recipient.

AHEA is a not-for-profit organization that appreciates the support of the community. Donations to AHEA can be made here.


Related Posts
By accepting you will be accessing a service provided by a third-party external to https://www.aheaonline.com/