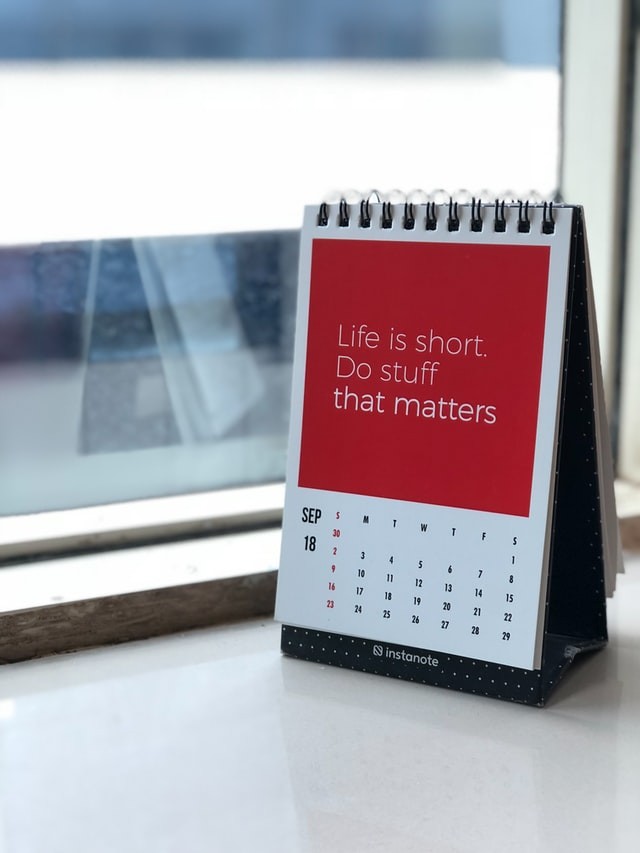 It's not too late to make home education choices this year! Each year, parents have the responsibility to notify the Minister of Education of their intent to home educate their child. Families have until September 29th to finalize their decision and qualify for funding, after which you can still become a home educator but will no longer qualify for funding in this academic year. (Note the date change from the 30th due to the new federal holiday.)
You will need to decide if you will notify that you are going to home educate in a supervised or unsupervised manner. Here are the Cole's notes on the forms you need to know about, but more information follows, so don't feel overwhelmed by the language or the process… keep reading and learning. Home education is big on parents learning as you go, just like we want our kids to!
Supervised means that you need to notify with a willing associate board or associate private (independent) school and be accepted by them. Don't leave this to the last week as they have limited space. You notify a supervising authority of your intent to home educate your child through the Home Education Notification Form – Supervised by School Authority.
You will have access to your portion of the home education grant, which is exactly $850 and claimed by submitting receipts to your supervising authority for reimbursement. The other half of the grant pays for one of their teachers to visit you twice a year to assess the learning progress of your child. You need to submit an education plan to be reviewed and approved by them, but they can assist in this.

Unsupervised means that you only need to notify the government that you will be home educating. We may refer to this as Notification Only, No Funding (NONF). There is no requirement to submit an education plan, no visits and no funding. We recommend that you still lay out a plan as recordkeeping is a protection for you in case of a need to make a change or if an inquiry arises during the year. There are two available ways to notify the government. Filling out and sending in the Home Education Notification Form – Not Supervised by School Authority or through an online form in the Provincial Approach to Student Information (PASI) accessible in myPass.
About AHEA
AHEA provides a ton of information on our website to help you have a full picture of what you need to understand and do. Get our ABC's booklets to get a fuller grasp of how home education works in Alberta and the work that AHEA does for you all year. Look at the Glossary of Terms that we've started to help you learn some of the home education language you are bound to come across. Let us know if you have a term you'd like defined!
We have a listing of the Associate Boards/Private (Independent) Schools, along with a helpful list of questions for you to consider when interviewing them. There is also a great list of Curriculum Providers to help you with your resource selection. Look at a sample Education Plan, noting that there are many different styles and you can ask around for other samples to look at.
Support AHEA's work as an independent voice for home education families by making a financial contribution or considering advertising with us. Stay in touch with current work and events by subscribing to our Political Update blog or our bi-monthly newsletter, the Arrow. Keep your eyes and ears open about a local presentation of AHEA's annual Fall Talks around Alberta, coming soon. Hope to see you out there!