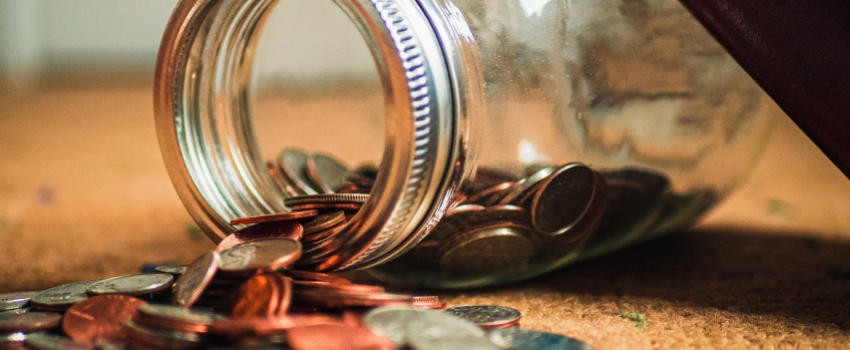 There have been changes to the funding manual this year that have clarified payments from associate boards to parents. Please exercise caution and carefully inquire with whatever associate board you are notifying with if you hear differently. There should not be more than the $850 issued to you as a home educator when you do 100% of the work, and in a shared responsibility situation it will be even less.
Ambiguity about the clarity of the amount will not be allowed. The full and maximum amount of $850 is the parent's to use within the Standards of Reimbursements and your program plan. There is the NEW ability for parents to subsidize their board and sign over some or all of your funds from your $850 portion of the grant for educational supports only. Your signature on a Parent Declaration Form will be required for these transactions to be authorized.
NEW THIS YEAR - Look for the new allowed 100% allowance on lessons and tangible assets! Also 75% receipts = full refund of your grant (no more worrying about yard or secondhand sale purchases receipts being acceptable if they are only 25% of your purchases per child.)
AHEA is working for YOU!!


D1.6 of the 20/21 Funding Manual*
6. An associate board or associate accredited funded private school must offer to the parents of a home education student no less than 50 per cent of the home education funding for the purchase of instructional materials. Parents have up to two years to access the parental portion of home education funding.
13. Reimbursements to parents of students in a Home Education or Shared Responsibility program, may not exceed $850.00 in value per year and are subject to the same reimbursement interpretations as the Standards for Home Education Reimbursement, whether they are reimbursements, ordered by purchase order or directly procured by school or district.

*AHEA continues to work with the Education Minister, her Office and her Dept. Further revisions are forthcoming as the language continues to be tweaked to ensure everyone understands the guidelines.