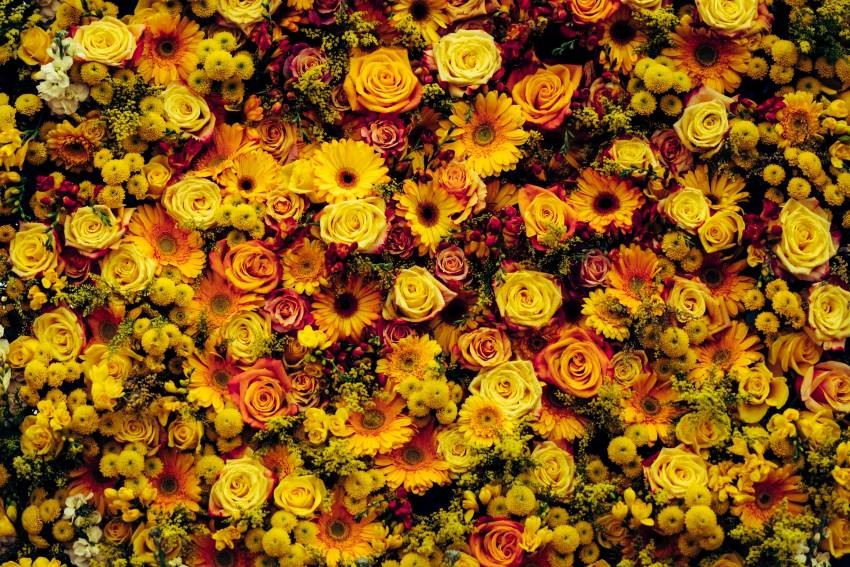 "A rose by any other name would smell as sweet" is a quotation from William Shakespeare's play Romeo and Juliet. On this topic, no matter what terminology is used, it has been a privilege to focus time and effort on some very special people in our home education family. Webster's website says that the word special stresses having a quality, character, identity... of its own.
AHEA knows that those of you who have these exceptional children in your home have faced extra challenges because of your choice and commitment to home educate, since you've felt it provides the best environment for your child. We, in turn, made a commitment to you to seek to address this issue, and we have. It has been a regular discussion point in our advocacy work with the government for over a year now.
Last fall we invited families with special needs to participate in a survey on this topic. We collaborated with another stakeholder so that we could gather data from a wider group. The resulting information from respondents confirmed what we had heard and seen. As was shared in a Political Update blog last November, "There is no funding for diagnosis and support for children with diverse learning needs under The Home Education Regulations, The Guide to Education, and the Funding Manual." This is a serious problem that affects a great many of our home education families.
38% had more than one child with special needs
11% were single parent/caregivers
90% were traditional, parent-directed home educators
77% were formerly in the public system

59% left within 1-3 years and another 27% left after 4-6 years
Everyone AHEA has spoken to about the topic has been very kind and cares about the needs that we are discussing. People have not been calloused, whether or not they personally have a child that may require additional support. However, and this is a big HOWEVER, caring needs to result in some very specific actions in order to be of help. Families don't want empathy - they want the kind of support that will make a real difference in their life.