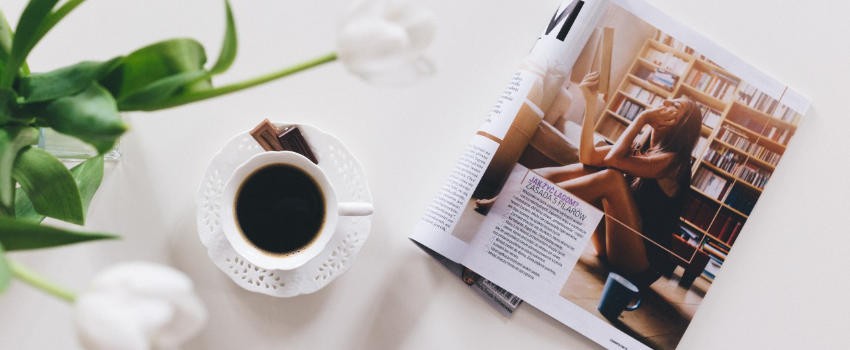 THIS IS IMPORTANT…
Your summer issue of AHEA Home Matters is now available – online only, for members only! Due to adjustments resulting from the covid situation, this will be the norm for the foreseeable future. It is still the same great magazine with all our government updates and articles that keep you informed about what is happening in Alberta on the homeschooling front. Plus, there are other great articles geared to encourage you as you continue on in the adventure of homeschooling your own children. Hear from our President, our Government Liaison, and our Editor; as they share from their hearts about their own experiences. Read about others and their insights as they seek God's best for them and their families. Hear how AHEA is striving and advocating for you in our ever shifting relativistic society.
WE ARE HERE FOR YOU!

How to Access: You can access the Home Matters 2020 Summer issue by logging into our website as a member, and navigating to 'Home Matters Access' under the 'Membership' tab.

TO HELP US HELP YOU…
Like everyone else, the covid situation has hit our organization too. With the loss of the convention and the subsequent revenues that this generates it will be critical that we have your support as we go forward. We are already planning for our 2021 Convention, but would like to encourage you to renew your membership as soon as possible. Many renew theirs at the Convention and so this loss is also felt. Unless you have already renewed yours, your present membership expires September 30th. To vote at next year's AGM, you will need to renew before December 31, 2020. I recommend that you renew sooner, as opposed to later, so that you can continue to access our online 'Home Matters Magazine' and receive other updates that are sent out exclusively to our members.

PLEASE STAND WITH US AS WE STAND FOR YOU!