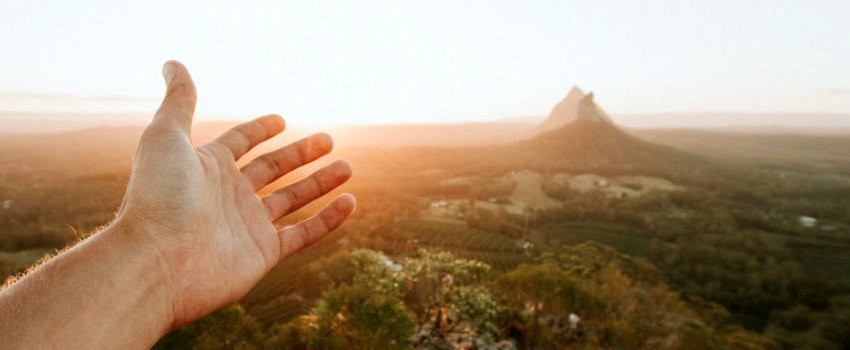 AHEA is very pleased to announce that the proposed Bill 15 Choice in Education Act, tabled today in the AB Legislature, will make significant steps in affirming parental choice. This work was the result of a platform mandate, as well as the processing of over 50,000 survey responses from Albertans. Home educators made significant efforts in responding and our voice, at 5.3% of the respondents, considering our volume, was noteworthy, showing that approx. 25% of home educators were active in this government survey of the community. This speaks to the active civil engagement that is so important to home educators.
Minister LaGrange has said, "If passed, the bill will amend the Education Act to affirm that parents, not politicians, have the right to choose the kind of education they feel is best for their children. It will strengthen Alberta's successful history of education choice, including public and separate schools, francophone schools, charter schools, independent (private) schools, home education and early childhood education."
Highlights of the changes significant to home education are as follows:
It adds a statement from the Universal Declaration of Human Rights (section 26.3) to the preamble of the Education Act that states, "Parents have a prior right to choose the kind of education that shall be given to their children."
It adds a statement to the preamble of the Education Act:
WHEREAS the Government of Alberta recognizes: public schools, separate schools, francophone schools, private schools, charter schools, early childhood services programs, the provision of alternative programs, and home education programs as being valued and integral in providing choice in education to students and parents.
It amends the Home Education Programs section of the Education Act (section 20) to allow for an unsupervised, notification-only, non-funded home education program.
Annual notification of the intent to homeschool will be required as well as submission (not approval) of a home education plan/program that demonstrates sufficient opportunity to achieve, to an acceptable level, appropriate learning outcomes.


Premier Kenney noted that, "This will be the first law in Canada that explicitly recognizes and enshrines that Universal Human Right."
We are gratified to see the steps taken today will strengthen a parent's inherent ability to care for their child's best interests. It should also put to rest the validity of that interest being intertwined with their child's, and not at odds with it.
You may read the full Alberta News Release here.