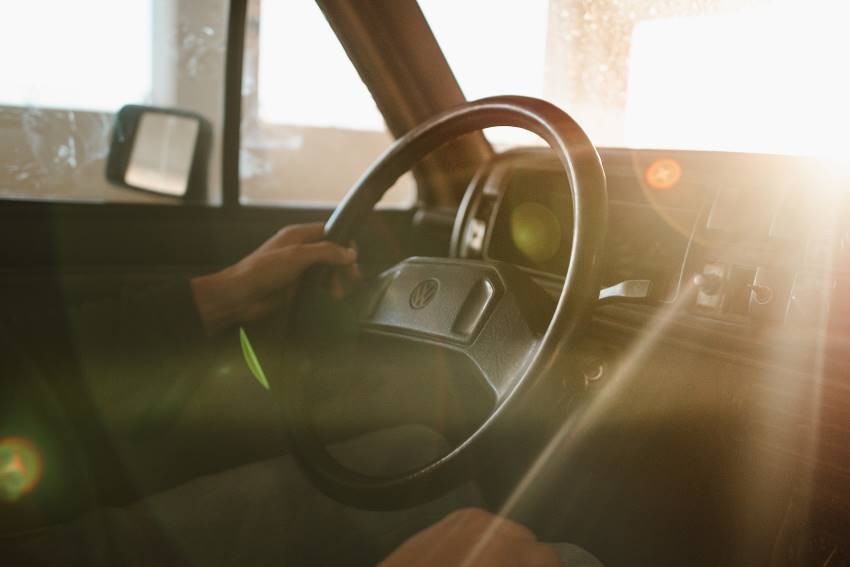 When I get a handbook alongside an item, a car for example, it is meant to help me understand and appreciate the thing I've invested in. You could say that its intent is to continue to encourage support for the choice the consumer has made. What I don't find in my handbook is encouragement to make a different choice, undermining my decision. If only the drafted update to the home education handbook seemed to work the same way.
10 years is a long time to wait between updates. The home education community and stakeholders have felt impatient as the old 'current' handbook is missing so many vital changes that have taken place after the last few years of advocacy. AHEA contributed to this resource for parents who go to the government website because it has importance. It is a bridge for those who don't know yet of other places to go for information or previously helped them know who the stakeholders representing their interests are. Parents should be able to find a goodly amount of help here.
This draft that the Department of Education finally shared in July can not exactly be described as 'helpful.' The last discussion on it and draft, a year ago and with different staff, left us a bit more hopeful. Now one could say this draft of the handbook is factual but dissuading and even discouraging for those who have already chosen or do want to consider home education, leaving the purpose of it a question. That purpose needs clarification if this version is going to exceed the old.
Critically, the underlying philosophical difference between the bureaucracy and home education families is captured in the second sentence, stating that, "Parents or guardians choosing a home education program for their children assume the primary responsibility for their child's education." (italics mine) Actually, parents that choose to home educate retain their responsibility to educate their child, they do not assume it from the government. We believe and have defended this as a God given, not government given, right and an essential pairing with the responsibilities they have.