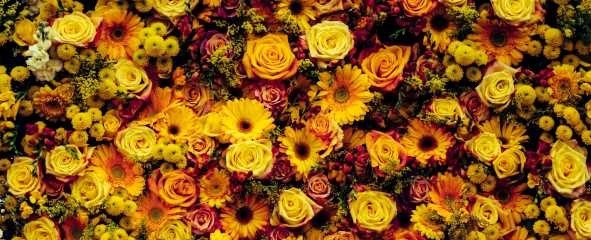 The heart cry of the special needs families in the home education community, to be seen and treated as equals, has finally been heard and responded to. It is with a thankful and joyful heart that we are able to confirm that special needs families will have access to supports equal to that of the public system. AHEA has worked hard to see that this issue was addressed. Our discussions specific to this topic started in July of 2020. AHEA has had two very specific goals in our advocacy - philosophical agreement and practical action, as explained in our previous article A Special Report. Our initial focus was refined to one very clear and pointed question:
Are children with special needs, and their families, citizens of Alberta that are entitled to equal access to supports and services, outside of any learning context?
The answer to our question was clearly given within the Throne Speech delivered by the Lieutenant Governor of Alberta on February 22, 2022. It was an exciting moment when these words were heard…
"A growing number of Alberta families are choosing homeschooling as the best choice for their families, but many home-schooled children with special needs cannot access services that are available in the public school system.
"Access to specialized services will be expanded to home education families through a new program to ensure all children in Alberta, regardless of educational choice, receive the supports they need to be successful."
We had seen some initial movement on this issue this last fall, which was encouraging. However, the fact is that the practical action was still of help to some families and not all, and not as full in scope as we wished. We wanted to see the kind of course correction that will result in more than a nod in the direction of home education families. Our idea of the practical side of this question had seen us focus on requesting three specific items: