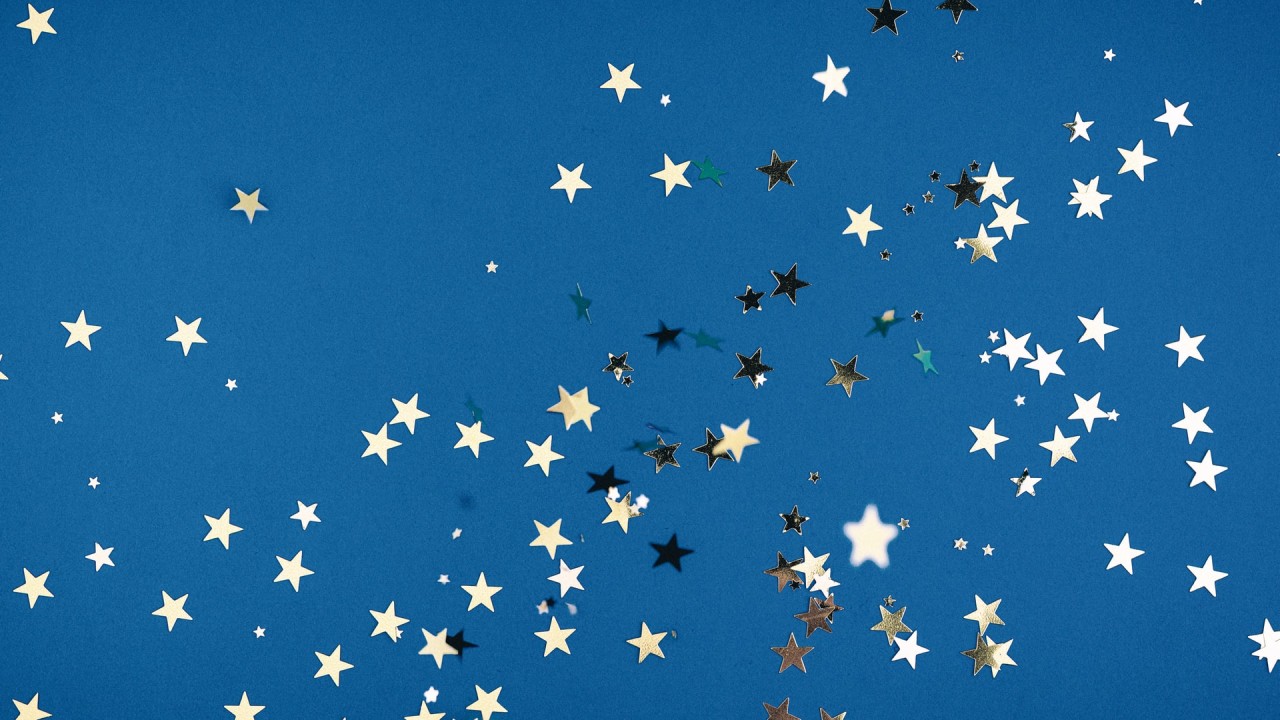 AHEA celebrates the advent of a tremendously important change in the home education landscape for special needs families! Starting on Monday, all home education families will be able to access supports via the Khan Communications website Home Ed tab. These support services will be provided by speech-language pathologists, occupational therapists, behavioural & mental health therapists, and psychologists. AHEA's advocacy on behalf of home educators can be supported here.
The Alberta Government is providing the access through a grant to AISCA, who has engaged Khan Communications to provide the supports. An overview of the AISCA Home Education Supports Video can be watched here. If you missed the virtual meeting with AISCA/Khan Communications on April 27, 2022, you can still catch the recording of Specialized Services for Home Education.
Now to some quick bits of reference information that you will find helpful!
What is the program designed to provide?
Universal strategies to help parents learn more about the learning needs of their children
Screenings and assessments to answer educational questions regarding their child's learning
Parent coaching
Access to workshops and resources
Online consultations between parents and specialists

What type of information will be needed to complete the registration process?

Parent name and location
School jurisdiction/authority name and home education facilitator name/contact #
(If applicable - Notification Only parents are also entitled to support!)
Some specific information on their child (including their Alberta Student #)
Main areas of support parents are interested in
An online consent form
Selecting date for online consultation
If parents are having difficulty accessing the supports through the Khan Communications website, they can seek support by calling (780) 440-3251 ext. 1, or by emailing
This email address is being protected from spambots. You need JavaScript enabled to view it.
.
AHEA wants to thank all of the home educators who shared their stories and filled out the survey when we started our focused work on this important need. You inspired and helped us achieve this goal! There are so many more of you than many realize. We couldn't be more pleased that you now have the choice to access these supports for your family as you deem helpful and necessary. We hope that it helps equip you and your children in your home education goals and growth.