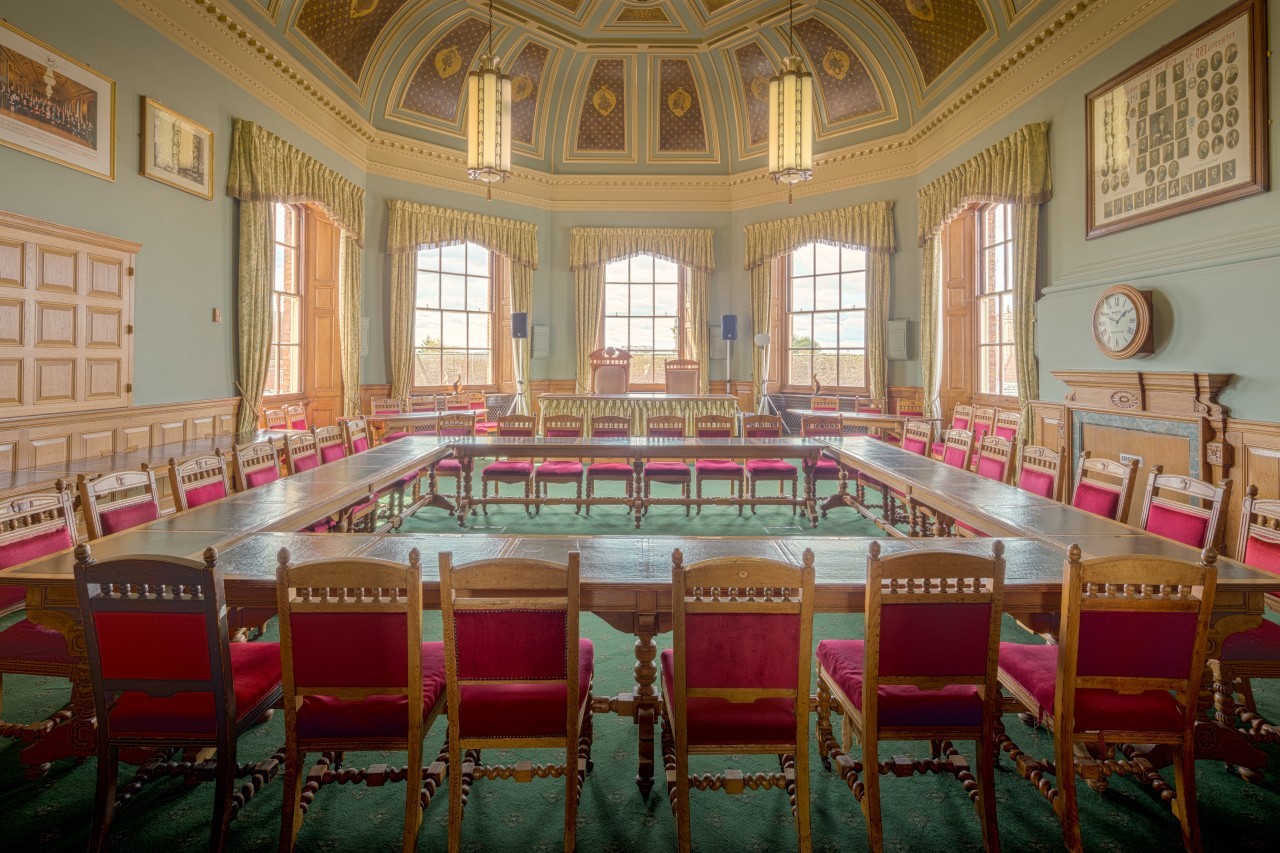 The Minister of Education had made the following, widely circulated, announcement. AHEA is wanting to bring it to your attention again, in the hopes that there may be some of our number willing and able to take part in this unique opportunity. Let us know if you join the Minister's Youth Council!
Applications are due by July 31, 2019.
"As you know, student voice is important for our education system.
I am excited to announce recruitment for the 2019/20 Minister's Youth Council. We are looking for approximately 32 junior and senior high school students, ages 14 to 19, with diverse interests, identities, backgrounds and perspectives from all regions of Alberta. We will be accepting up to eight returning council members and at least 24 new members. The council will continue to give students the opportunity to build their leadership skills at the provincial level, make an impact on education and leave a legacy that will last well into the future.
Students can apply directly to Alberta Education before July 31, 2019. For more information, I invite you to visit our website at alberta.ca/student-engagement.aspx.

Should you have any questions regarding the provincial student engagement strategy, please contact Rhonda Jessen, Manager, Strategic Engagement Branch, at This email address is being protected from spambots. You need JavaScript enabled to view it. or 780-638-3153 (toll-free by first dialing 310-0000).

I look forward to hearing directly from students and working together to strengthen our education system."