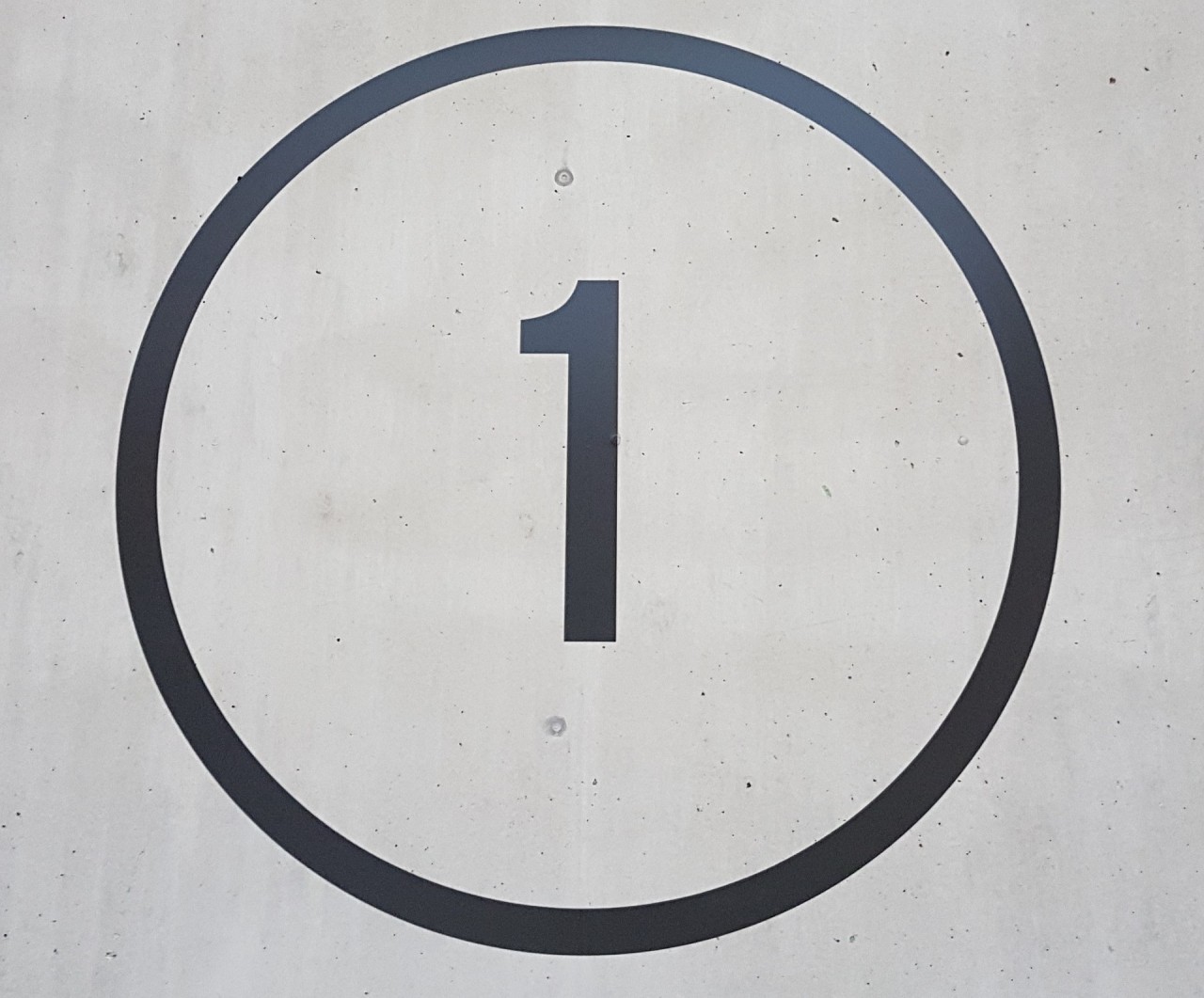 "I made everyone a mailbox, put it on their bedroom doors, and sent them all mail, but no one has the time to send me any mail!" my 10-year-old daughter moaned, "no one has time to play!"
"Play?" My mind fought to come up with a reasonable excuse. "She doesn't realize Grandpa's just come through open heart surgery, a number of bills need paid, we're down to one vehicle, her sister-in-law has gone through a devasting late miscarriage, and look what's happening in the world…!"
I call it "mind chaos." Webster defines chaos as, "...a confused mass or jumble of things, a state of utter confusion."
"But she's right. Why can't I play her game for a while? Why is my mind in chaos? How am I ever going to be of the right "mindset" to homeschool this fall? I sent up a prayer. A verse came to mind. "...Let us lay aside every weight... (weight meaning: worry, concern, debt, mass, burden, encumbrance…) and the sin which doth so easily beset us, and let us run with patience the race that is set before us." Hebrews 12:1. God then reminded me that I needed to keep the most important thing first for me not to have a chaotic mind.