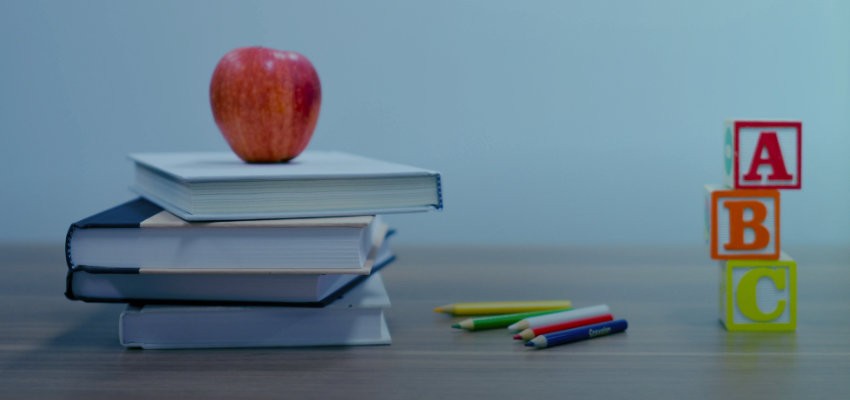 I'm probably one of the least likely ones to be writing about this topic, but when my husband said someone was asking if I'd be interested in doing so, I thought that maybe it might be something God would have me do.
Ironically, just when I started writing, the program I was using decided I'd done enough, and shut down on me. Maybe I'm not supposed to be doing it, but at the same time, I didn't want to give up that easily.
I'd first like to give some background as to why I lack confidence as to whether I'm able to give my children what they need. I was home educated myself, but never felt that what I received was very thorough. And, yes, partly that was my own fault, in that I was pretty "scatter-brained", and had a hard time focusing on my lessons…. I'd far rather be outside building a treehouse, or something like that. Nonetheless, beyond getting the basics of reading, writing (could I even do that?), and arithmetic, I always said my science consisted of my dad pointing out the north star and the big dipper; and my "social studies" was lived out in that we traveled all over the place. I knew very little history, and, well, just always felt I was lacking in many ways.
Fast forward 30+ years, I'm now the mother of 11 children, half of whom are adults, and all of whom we've homeschooled from the start. I've believed from the first child on, that God gave me these children, knowing my weaknesses and shortcomings, yet He still chose to give them to me, along with the responsibility to raise and educate them.