3 minutes reading time
(616 words)
Contribute to Alberta's Vision for Student Learning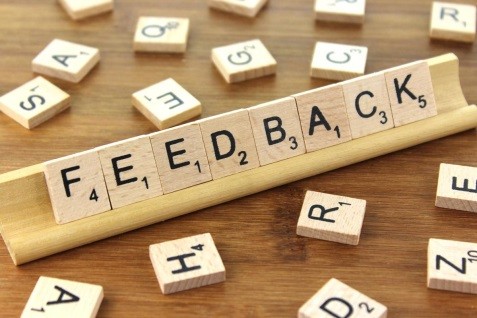 Background
The Minister of Education has invited parent and guardian input on the draft ministerial order on student learning to help shape the direction of education by February 24th, 2020 which will be in place for the 2020/2021 school year. It will replace the current ministerial order from 2013. This draft was the result of the Curriculum Advisory Panel (CAP) that AHEA met with last year. (Members can read about our meeting in our last HOME Matters edition – available online.) This committee has provided recommendations to Minister LaGrange on the direction of Alberta's K-12 curriculum and priorities. The previous curriculum work has been paused to ensure that it meets with the updated ministerial order.
Why Home Educators Should Participate
As home educating parents, it is important to keep fully informed and involved in education in Alberta. Anything 'education' – we care about participating in! Our presence and input can keep the Minister aware of our care and concern for our greater community and the priorities of Albertans. We believe in the rights of all parents in the province to contribute to what is understood in the Education Act to be the "visions, principles and values" that "are the foundation of the education system in Alberta."
If parents want to be heard, and AB Education is looking for your input, you will have to speak up. You should prepare a response in advance, as on-the-spot answers may be more difficult to provide.
What You Can Do
The Minister has provided several imminent opportunities for you to share your opinion of this draft order. Please consider participating in one of the following:
Written Survey in English or French

Email them in to

This email address is being protected from spambots. You need JavaScript enabled to view it.

or mail them to:

Executive Director, Curriculum Coordination and Implementation




Alberta Education




9 Floor, 10044 108 Street, 44 Capital Boulevard




Edmonton, AB T5J 5E6



In Person Sessions – I was specifically told that if you want to go to one of the in person sessions, which are table discussions, you should attend even if it says it is full, as they are set up for overflow. The in person sessions have a high turnout by teachers (who are also parents, I realize) that have come prepared with their ATA suggested comments/responses.
What You Need to Know Before
You need to read the draft in full to consider your responses to the following questions:


Having read the draft Ministerial Order on student learning, does it accurately represent the goals for student learning in Alberta?
(Y or N) (Why/why not?)


What are the strengths of the draft Ministerial Order on Student Learning?
(Why do you consider these strengths?)


What are the gaps in the draft Ministerial Order on Student Learning?
(Why is it important to address these gaps?)
Additional Reading
If you would like to know more about what the CAP Recommendations on Direction for Curriculum to Minister LaGrange, read their report here. This is actually very helpful in understanding the basis for the draft Ministerial Order.
Related Posts
By accepting you will be accessing a service provided by a third-party external to https://www.aheaonline.com/