Effective Speed Reading Introduction Lab
Saturday 12:50-2:20PM
Have you always wanted to be able to read books quickly so you can learn more and get your work done faster? In this introduction to speed reading, you will learn some invaluable skills that will double your reading speed and increase your concentration all the while retaining & recalling what you read.
Pre-registration & payment required: $18
Youth Lab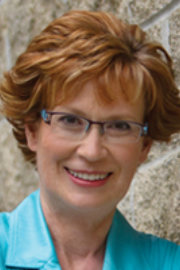 Evelyn Levson
Youth Lab Host
Tell Us What you Think!
We want to hear from you:
Rate this topic and speaker, and give us any comments you have.
Rate Session
Location: Heartland Room