Creative Photography: Learning to See the Light
Friday 1:00-3:00PM
No matter what kind of camera you use, understanding light will make your photos better! For both beginners and those who already have a passion for photography, bring your camera and your questions to this session about learning to how to see light and becoming a more creative photographer!
Pre-registration & payment required: $21
Bring your own camera.
Youth Lab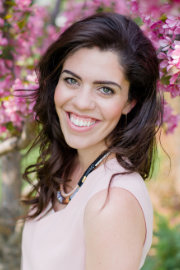 Chenoa Casamayor
Youth Lab Host
Tell Us What you Think!
We want to hear from you:
Rate this topic and speaker, and give us any comments you have.
Rate Session
Location: Heartland Room