Card Creation Lab
Saturday 2:35-3:35PM
Do you enjoy expressing your creativity? Do you want to feel a sense of accomplishment in creating a work of art? Join Jennifer Sharron, authorized rep and card-creating coach of Stampin Up! for an innovative time in creating 3 cards for your loved ones and friends. You will have exclusive access to Jenn's card-crafting supplies (i.e. stamps, cutters, ink, punches, etc.). The possibilities are endless!
Pre-registration & payment required: $25
Youth Lab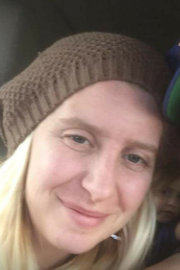 Jennifer Sharron
Youth Lab Host
Tell Us What you Think!
We want to hear from you:
Rate this topic and speaker, and give us any comments you have.
Rate Session
Location: Heartland Room