Youth Track
There will be a youth track pass that can be purchased for $21.00 + GST per ticket. Speaker sessions will be released from June 3 - 5th and will be accessible to ticket holders until the end of June.
Youth will also have access to the Virtual Exhibit Hall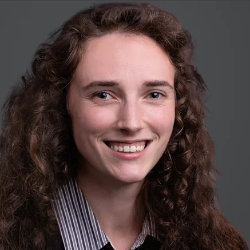 Patricia Engler
Patricia Engler
Patricia Engler is a Christian apologetics speaker, writer, and Youth Outreach Coordinator with Answers in Genesis Canada. After 12 years of traditional home education and a B.Sc. degree, she backpacked 360° around the world documenting how Christian students keep their faith at university. You can follow her stories and get connected at www.patriciaengler.com or AnswersinGenesis.org.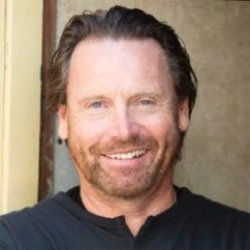 Sigmund Brouwer
Sigmund Brouwer
Sigmund Brouwer is the best- selling author of nearly thirty novels, with close to 4 million books in print. He has won the Christy Book of the Year and the Arthur Ellis award, as well as being nominated for two TD Children's Literature Awards and the Red Maple Award. Sigmund splits his time between Red Deer, Alberta and Nashville, Tennessee.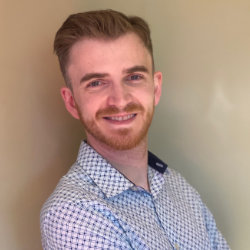 Daniel Allers
Daniel P. Allers
Hailing from right here in Red Deer, Alberta, Daniel Allers is a homeschool graduate turned speaker spreading his love for education across the nation. Daniel's humorous approach to history and science captivates audiences, and is brought across Alberta, and around the world, through his popular workshops 'History Alive'.
With more than 1,000 speaking engagements and an online workshop series with global reach, Daniel continues teaching as one of the top homeschool educators in the province.
Optional Labs & Events
Dino Centre Field Trip
Please note: Dino Centre Field trip is cancelled due to moving to digital format. Those who purchased tickets will receive an email with refund process details.
Speakers & schedule subject to change without notice.