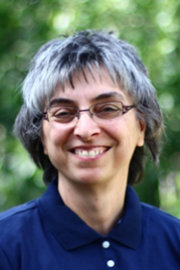 Kim Schultz
Speaker
Kim and her husband Daniel completed home educating their 5 children in 2014 but continues to encourage other families in this meaningful journey!
Scheduled Topics
Teaching a Child With Dyslexia
Saturday 12:50-1:50PM | Trailblazer I
Does your child remember a particular math fact today and by tomorrow it's gone? What are some of the best ways to help your child read more fluently? What about spelling? This talk will focus on some techniques we used while home educating our children with dyslexia.