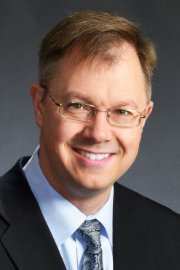 John Carpay
Adult & Youth Speaker
John Carpay earned his B.A. in Political Science at Laval University and his LL.B. from the University of Calgary. John served the Canadian Taxpayers Federation as Alberta Director from 2001 to 2005, advocating for lower taxes, less waste, and accountable government. He has been an advocate for freedom and the rule of law in constitutional cases across Canada. As the founder and president of the Justice Centre for Constitutional Freedoms, John has devoted his career to defending constitutional freedoms through litigation and education. He considers it a privilege to advocate for courageous and principled clients who take great risks – and make tremendous personal sacrifices – by resisting the unjust demands of intolerant government authorities. In 2010, John received the Pyramid Award for Ideas and Public Policy in recognition of his work in constitutional advocacy, and his success in building up and managing a non-profit organization to defend citizens' freedoms.
Scheduled Topics
Canada's Current Legal Landscape
Friday 10:30-11:30PM | Frontier
Description Pending.
Model Parliament - Part 1
Friday 2:20-3:20PM | Marquis Room
Description Pending.
Model Parliament - Part 2
Friday 3:40-4:40PM | Marquis Room
Description Pending.