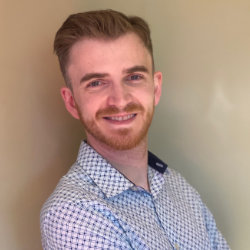 Daniel Allers
Daniel P. Allers
Hailing from right here in Red Deer, Alberta, Daniel Allers is a homeschool graduate turned speaker spreading his love for education across the nation. Daniel's humorous approach to history and science captivates audiences, and is brought across Alberta, and around the world, through his popular workshops 'History Alive'.
With more than 1,000 speaking engagements and an online workshop series with global reach, Daniel continues teaching as one of the top homeschool educators in the province.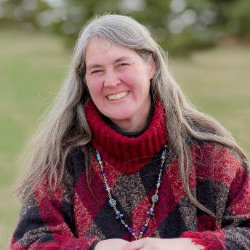 Andrée Verhoog
Andrée Verhoog
Andrée Verhoog is a Christian and wife to Peter for almost 30 years. They live in Ponoka County where she and her daughters help Pete run a small beef operation while he works full time off the farm. She has 4 daughters ages 16-26 and has been home educating since 2005. The oldest 3 have graduated from home education and she is currently home educating her youngest daughter. Besides being active in a small church startup, and in the local community, Andrée loves the home school life and enjoys spending time with her family.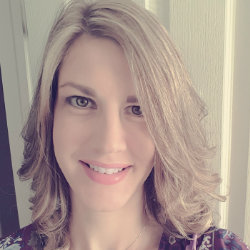 Andrea Veldkamp
Andrea Veldkamp
Many years ago, Andrea Veldkamp declared she would never homeschool. One day her teacher-husband came home and told her about some really interesting homeschooled kids he had met. The following September, Andrea could be found homeschooling her 4 children, now aged 8-15. With the help of a few mentors, her favourite homeschooling books, and lots of grace, Andrea still loves homeschooling. She's an introvert posing as an extrovert, who finds great joy in the quiet of 5am, coffee, and a bible. Andrea is currently the president of HomeSchool Christian Fellowship, a parental support group in Edmonton.
Speakers & schedule subject to change without notice.