Squid Dissection Lab
Friday 10:00-11:30AM
Did you know squids have blue blood, three hearts, and move through the water tail first instead of head first? Come to this lab and you'll discover more amazing facts about God's unique creation!
All supplies are included. Pre-registration & payment required: $20 + GST
Youth Lab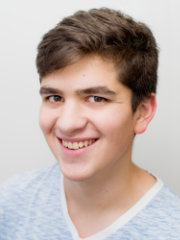 Isaiah Casamayor
Youth Lab Speaker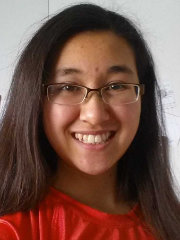 Chantelle Hachey
Youth Lab Speaker
Tell Us What you Think!
We want to hear from you:
Rate this topic and speaker, and give us any comments you have.
Rate Session
Location: Holiday Inn Chalet