Keeping Your Focus
Saturday 9:50-10:50AM
Throughout life's trials and temptations, we can often lose our focus. Our focus should be set on Jesus, not the storm surrounding us. That is how we fight our battles.
Youth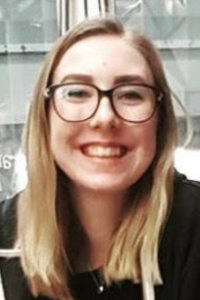 Kim Sampson
Youth Speaker
Tell Us What you Think!
We want to hear from you:
Rate this topic and speaker, and give us any comments you have.
Rate Session
Location: Salon B