Keynote Exhibitor Workshop: Why We Need to Stop Teaching Our Kids
Saturday 2:15-3:15PM
Modern education focuses on teaching students facts and ideas. But as our world becomes moves away from facts and emphasizes the power of feelings, educators, including homeschooling parents, need to learn to stop teaching their kids and start training them instead. Training requires applying knowledge not just regurgitating it.
Parenting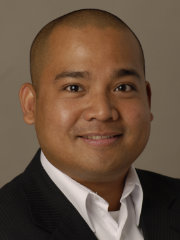 Jojo Ruba
Youth Keynote Speaker
Tell Us What you Think!
We want to hear from you:
Rate this topic and speaker, and give us any comments you have.
Rate Session
Location: Exhibition Hall (Booth 1104)