Cupcake Decorating Lab
Saturday 9:20-10:50AM
Are you tired of making boring-looking cupcakes? Do you merely slap icing onto them? Do you want to awe your friends at the next potluck? Well, here is the perfect opportunity to learn how to create a gorgeous piece of art on top of your cupcakes so gorgeous that no one will want to eat your masterpiece! Join Emily Walker and Rachelle Walker and learn how to colour and mix buttercream to create a beautiful and natural palette. They will teach you how to pipe a variety of different designs on your two cupcakes.
Pre-registration & payment required: $17.14 + GST
Youth Lab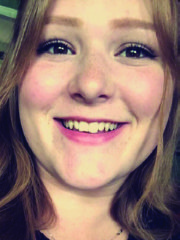 Emily Walker
Youth Lab Speaker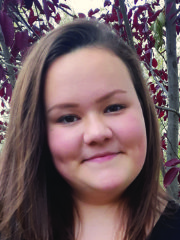 Rachelle Walker
Youth Lab Speaker
Tell Us What you Think!
We want to hear from you:
Rate this topic and speaker, and give us any comments you have.
Rate Session
Location: Holiday Inn Chalet