Youth Track
Youth are welcome to attend any adult sessions. Adults are welcome to attend any youth sessions except our optional youth events. Note that the timing of the youth track is different from the adult's on both days.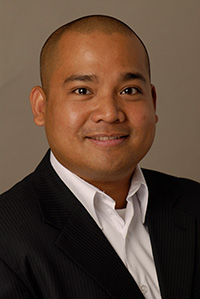 Youth Keynote Speaker
Jojo Ruba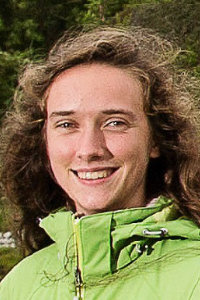 Youth Speaker
Patricia Engler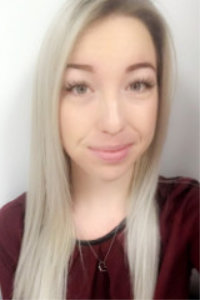 Youth Speaker
Stacey Sampson
Optional Events
Youth aged 13-18 can listen to the youth speakers or attend our optional youth events. Some events require pre-registration with payment via our Convention Registration form. Registrations will not be accepted at the door for these events. Please see the schedule to determine which event, if any, that your youth might participate in. Please note that events may be canceled due to insufficient enrollment.
Youth Pizza Party
Donation of $2 - $5 per person | Friday Evening
Hosted by Stacey Sampson. Sign up at the Registration table in Salon A by 2PM Friday.
Dinos Centre Field Trip
$25 + GST | Thursday Evening
Join other homeschooled youth for an exciting trip to Alberta's new Dinos Centre! First, step back through time in a heart-pounding game of ancient laser tag. Battle opponents and dinosaurs in an immersive ancient city with life-like animatronic dinosaurs, brilliant black light murals, and a waterfall and river flowing through the arena. Then Putt througha cave, across Niagara Falls, around a castle guarded by a dragon, and more, discovering about each as you go! Explore science as you enjoy 18 fun and unique holes of mini golf. After that, discover the Biblical record of history and the archeology and science that verifies it in the Bible History Museum. Learn about origins, ancient civilizations, and the history of the Bible itself. The museum features an amazing replica of the famous Great Isaiah Scroll, a diorama of Jerusalem, a levitation track, and much more!
Clean dry shoes and waivers required. Parents, please sign these two waivers and send them along with your child:
For more information, contact the AHEA Youth Coordinator at youth@aheaonline.com
Arty Party
$40 + GST | Time Pending
Let's bet you can paint a beautiful and professional looking picture in 2 hours! Arty Party Red Deer will provide you with a canvas, brushes, acrylic paints, and anexample of what you will be painting. You will also be given thorough instructions and individual support from our professional artist and instructor Oxana Babkina. There is no experience required. Oxana will guide you through easy steps in a new & exciting fun-filled experience. Explore, get your creative roll on, relax and have fun! Once you commit and say, "Yes, I will do it!!" the magic begins!
Pre-registration & payment required: $40 + GST
Chemistry Lab
$15 + GST | Time Pending
Join Chemistry Professor Dr. Lucio Gelmini from Alberta Science Network for explosively fun demos and experiments. You will learn about the fascinating world of chemistry and science that is all around you. Weather permitting, carbon dioxide rockets will be launched outside.
Squid Dissection Lab
$20 + GST | Time Pending
Did you know squids have blue blood, three hearts, and move through the water tail first instead of head first? Come to this lab and you'll discover more amazing facts about God's unique creation!
All supplies are included. Pre-registration & payment required: $20 + GST
Speakers & schedule subject to change without notice.