Why God Wants Your Children to Know History
Friday 1-2PM
Is history important? Is it relevant? Who cares about all those dates and names and wars anyway? Long ago, God told his people through the prophet Isaiah to "remember the former things" (Isa 46:9). God wants us to know history, and that for very specific reasons. Come and hear why it is so important to teach your children what happened on this planet.
Subject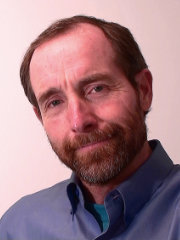 Thomas Verduyn
Speaker
Tell Us What you Think!
We want to hear from you:
Rate this topic and speaker, and give us any comments you have.
Rate Session
Location: Trailblazer II