Detoxing From Public School Mindsets: Finding Freedom & Confidence In Your Home Education Journey
Thursday 8:00-9:00PM
As a former public school teacher turned home educator of 3 children, Theresa Ng has been forced to personally question and confront many of the expectations and assumptions about learning that our culture has absorbed from the public school model. In this session, Theresa will examine some of these assumptions in order to inspire home educators to find increased freedom, joy and confidence in their home education journey.
New Homeschoolers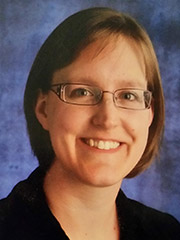 Theresa Ng
Speaker
Tell Us What you Think!
We want to hear from you:
Rate this topic and speaker, and give us any comments you have.
Rate Session
Location: Salon B