What Is Home Education All About?
Thursday 5:40-6:40PM
Parenting in the 21st Century may seem challenging but, homeschooling doesn't have to be an overwhelming decision. If you are unfamiliar with homeschooling and have questions about how it all works, this session is for you! Learn more about home education and how your family can benefit from the freedom and flexibility of homeschooling. Discover the importance of a customized learning environment for your children. Regardless of age or ability, homeschooling is possible and well worth it.
New Homeschoolers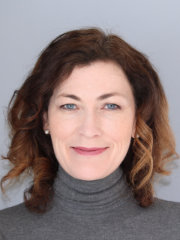 Tarah Stock
Speaker
Peter Stock
Speaker
Tell Us What you Think!
We want to hear from you:
Rate this topic and speaker, and give us any comments you have.
Rate Session
Location: Salon B