Math You Understand
Friday 3:40-4:40PM
Math is so much more than memorizing rules and facts. With a unique and humorous approach, Steve demonstrates how to use hands-on manipulatives to illustrate important math concepts such as place value, double digit multiplication, fractions, algebra, exponents, squares, square roots, and factoring trinomials.
Subject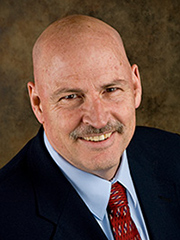 Steve Demme
Keynote Speaker
Tell Us What you Think!
We want to hear from you:
Rate this topic and speaker, and give us any comments you have.
Rate Session
Location: Prairie Pavilion