From Crisis to Christ, the Journey of a Husband & Father
Saturday 8:30-9:30AM
2012 was the hardest and best year of my life. On the one hand I had personal blindspots revealed which caused pain to those who were closest to me. At the same time, God revealed his unconditional love in a new way. I am now, by God's grace, in the best place I have ever been with my wife and sons.
Parenting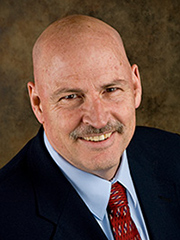 Steve Demme
Keynote Speaker
Tell Us What you Think!
We want to hear from you:
Rate this topic and speaker, and give us any comments you have.
Rate Session
Location: Parkland Pavilion