Four Principles to Raise Your Children to Live Forever
Saturday 3:45-4:45PM
When Steve is asked why we made the decision to teach our children at home, I respond, to train our sons to live forever. Join Steve as he reflects on strategies discovered in the word of God on how to influence our children to follow Jesus.
Parenting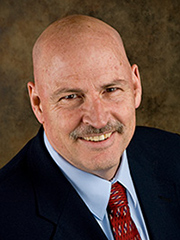 Steve Demme
Keynote Speaker
Tell Us What you Think!
We want to hear from you:
Rate this topic and speaker, and give us any comments you have.
Rate Session
Location: Prairie Pavilion