Christ & Culture (Parts 1 and 2)
Saturday 8:30-9:30AM & 9:50-10:50AM
Culture has been accurately described as 'religion externalized,' or more simply, applied beliefs. A person's ideal state of being is a profoundly religious question and we retain this basic association in our use of the related term cult to refer to a system of religious belief. Christians are God's new humanity in Jesus Christ and wherever God's people are, by the power and mighty working of his Spirit, the culture of Christ inescapably flourishes around them.
Worldview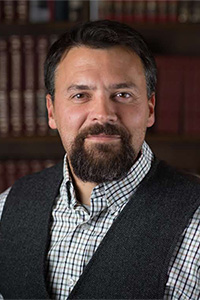 Rev. Dr. Joe Boot
Keynote Speaker
Tell Us What you Think!
We want to hear from you:
Rate this topic and speaker, and give us any comments you have.
Rate Part 1
Rate Part 2
Location: Prairie Pavilion