A Christian Heritage & Calling: The History of Christian Education
Friday 9:00-10:30AM
Education is not about getting knowledge; it is about being formed in the image of Christ. To be formed like Christ we need to be obedient. The historic concern of the Christian is to relate their faith in Christ Jesus and his infallible Word to the world, beginning in the family. This is the essence of Christian education.
Worldview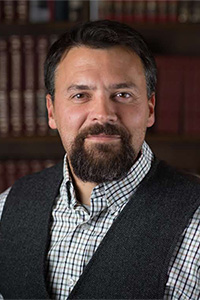 Rev. Dr. Joe Boot
Keynote Speaker
Tell Us What you Think!
We want to hear from you:
Rate this topic and speaker, and give us any comments you have.
Rate Session
Location: Prairie Pavilion