Purposeful Preschool Activities
Friday 3:40-4:40PM
The home is a God-designed dynamic learning environment full of real books, real life and real relationships. I'd love to share with you simple and easy purpose filled preschool activities so that you can use your time effectively to inspire, teach and be inspired in this busy season of life. Experience the wonder of life and God's beauty through the eyes of your preschooler.
New Homeschoolers Method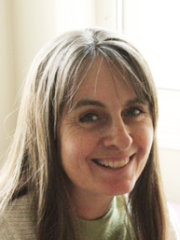 Rachel Vince
Speaker
Tell Us What you Think!
We want to hear from you:
Rate this topic and speaker, and give us any comments you have.
Rate Session
Location: Trailblazer I