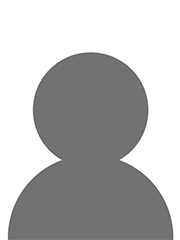 Keener Hachey
Panelist
Keener and his wife have two girls whom they homeschooled from the start. He works as a programmer analyst and enjoys spending time with his family, playing ice hockey, watching football & hockey, fishing, and learning about Biblical apologetics & evangelism. He has a desire to train his children in the ways of the Lord and firmly believes that God commands parents to educate their children.
Scheduled Topic
Dad Panel: 'The Important Job of a Homeschool Dad'
Friday 2:20-3:20PM | Frontier (Upstairs)
Homeschool dads, as leaders of the home, you have a big job to do, but take heart, for others have gone before you. Don't miss being encouraged from three dads who will share about their journey and how the Lord faithfully guided them along the way. You'll see that sharing your own expertise and passions is where you fit in perfectly in your job as homeschool dads.
Go to Topic Page