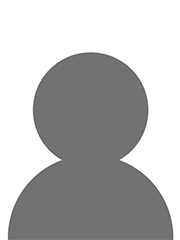 Keener Hachey
Panelist
Keener and his wife have two girls whom they homeschooled from the start. He works as a programmer analyst and enjoys spending time with his family, playing ice hockey, watching football & hockey, fishing, and learning about Biblical apologetics & evangelism. He has a desire to train his children in the ways of the Lord and firmly believes that God commands parents to educate their children.
Scheduled Topic
Dad Panel: 'The Important Job of a Homeschool Dad'
Friday 2:20-3:20PM | Frontier (Upstairs)
Description pending.