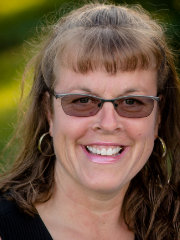 Corrie Vande Burgt
Skit Participant
For 12 engaging years, Corrie taught in Christian schools. In God's amazing goodness, He has entrusted Corrie and her husband, Gord, with three enterprising boys, ages 10-16. Corrie home educates them traditionally using the Charlotte Mason approach which complements their hands-on love for learning and energetic lifestyle. Their family loves homesteading with their squeally pigs, cackly chickens, and yummy garden on their small acreage near Devon, enjoying the bounties God provides. They enjoy the crisp winter outdoors with hikes and downhill skiing. Presently Corrie serves with Home School Christian Fellowship in Edmonton and loves to cheerfully encourage other home educators.
Scheduled Topic
Skit: 'Homeschool Flavours'
Saturday 2:15-3:15PM | Frontier (Upstairs)
Classical? Unschooling? Charlotte Mason? Ever wonder which homeschool style resonates most with you? Join Olive Nature, Maxine Relaxin, Putem Together, Altha Boxes, and Nancy No-Nonsense in a fun panel discussion, where we have a little fun with several homeschool styles. Stick around until the end, where we will unpack these styles in a more serious way and answer any questions you may have!