Single Parents Support Group: Discovering the Steps - How to Choreograph Homeschooling as a Single Parent to Make it Work
Friday 1-2PM
Can single parents and homeschooling tango? Come discover and be encouraged for the dance! We will break down the steps and look at the practicalities of single parent homeschooling. We will take time to listen to the music and look at ways to make this work. Those who are in the dance can share the choreography that they have mapped out. Then we can borrow from others and get encouraged and get comfortable!
Support Group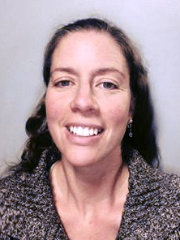 Carla Joy Willocks
Speaker
Tell Us What you Think!
We want to hear from you:
Rate this topic and speaker, and give us any comments you have.
Rate Session
Location: Lookout Room B (Upstairs)