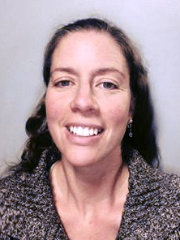 Carla Joy Willocks
Speaker
Carla is a homeschool mom of five amazing children and has been homeschooling for the past thirteen years. She has a passion for the arts and tries to fit that into her life. She is also a foster parent and has been for eleven years. Carla loves the Lord and has a strong passion for serving Him in all aspects of her life, especially in the arts. She also really likes to incorporate and support cultural diversity in society and within her everyday life.
Scheduled Topics
Single Parents Support Group: Discovering the Steps - How to Choreograph Homeschooling as a Single Parent to Make it Work
Friday 1-2PM | Lookout Room B (Upstairs)
Can single parents and homeschooling tango? Come discover and be encouraged for the dance! We will break down the steps and look at the practicalities of single parent homeschooling. We will take time to listen to the music and look at ways to make this work. Those who are in the dance can share the choreography that they have mapped out. Then we can borrow from others and get encouraged and get comfortable!