Convention 2019 Speakers
Keynote Speakers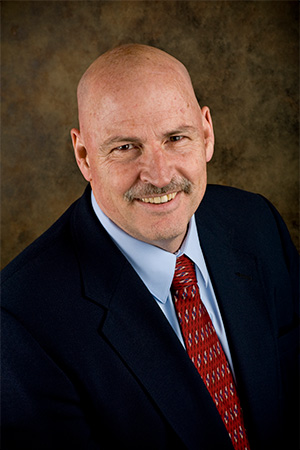 Steve Demme
Speaker Bio & Topics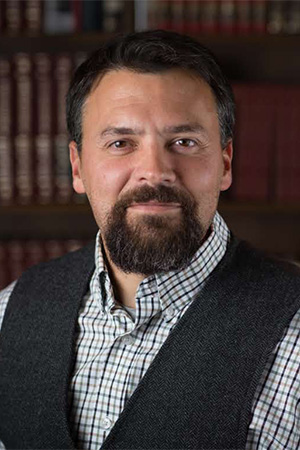 Rev. Dr. Joe Boot
Speaker Bio & Topics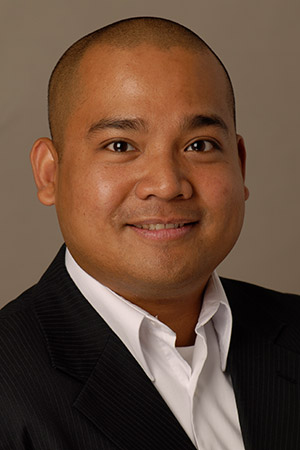 Keynote Youth Speaker
Jojo Ruba
Speaker Bio & Topics
Additional Speakers
Sorted Alphabetically by Last Name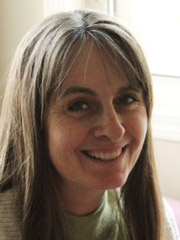 Rachel Vince
Speaker Bio & Topics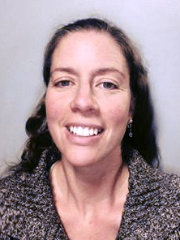 Carla Joy Willocks
Speaker Bio & Topics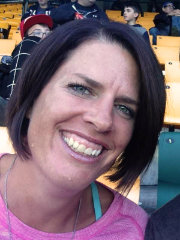 Sonya Hassan
Panel Moderator Bio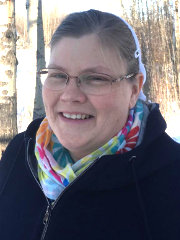 Patricia Bergen
Panelist Bio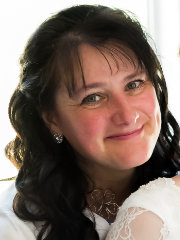 Corina Ardron
Panelist Bio
Mom Panel Description: Let's face it: parenting is challenging. Parenting teens is challenging. Parenting teens and homeschooling them is even more challenging. Come and be encouraged or come to encourage someone else! We don't have all the answers, but you are not in this alone.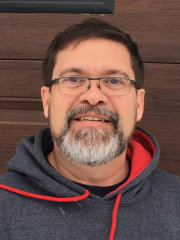 Gary Bergen
Panel Moderator Bio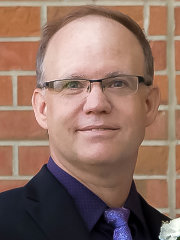 Michael Ardron
Panelist Bio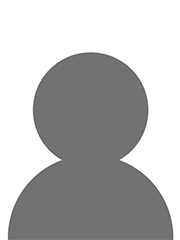 Keener Hachey
Panelist Bio
Dad Panel Description: Homeschool dads, as leaders of the home, you have a big job to do, but take heart, for others have gone before you. Don't miss being encouraged from three dads who will share about their journey and how the Lord faithfully guided them along the way. You'll see that sharing your own expertise and passions is where you fit in perfectly in your job as homeschool dads.
Skit: Homeschool Flavours
Skit Description: Classical? Unchooling? Charlotte Mason? Ever wonder which homeschool style resonates most with you? Join Olive Nature, Maxine Relaxin, Putem Together, Altha Boxes, and Nancy No-Nonsense in a fun panel discussion, where we have a little fun with several homeschool styles. Stick around until the end, where we will unpack these styles in a more serious way and answer any questions you may have!
Speakers & schedule subject to change without notice.