Mom Panel: 'Homeschooling Teens - The Good, the Bad, and the Ugly'
Saturday 9:50-10:50AM
Let's face it: parenting is challenging. Parenting teens is challenging. Parenting teens and homeschooling them is even more challenging. Come and be encouraged or come to encourage someone else! We don't have all the answers, but you are not in this alone.
High School Parenting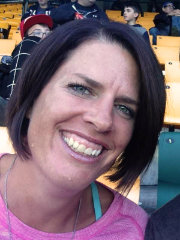 Sonya Hassan
Panel Moderator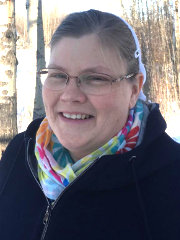 Patricia Bergen
Panelist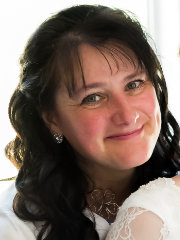 Corina Ardron
Panelist
Tell Us What you Think!
We want to hear from you:
Rate this topic and speaker, and give us any comments you have.
Rate Session
Location: Frontier Banquet Room