AHEA Children's Program
Hey kids! Do you like safaris? Do you like adventure? Are you just itching to scale giant inflatable obstacle courses, race across the African plains in massive games, trek through hilarious stories, build amazing crafts, and roar with excitement alongside other awesome explorers? Then get ready for the adventure of a lifetime with this year's theme: Roar! At times life might seem unfair, it might be scary, it might be sad, it may change. But even then God is good. Roar takes kids on a wild safari journey through life, teaching our intrepid explorers to face good and difficult situations with God's confidence. Get ready to Roar!
From activity centers to cooperative games and challenges ~ your children will discover new interests or expand on their natural talents - all while you take in the convention!
Please note: We do not accept walk-in registrations.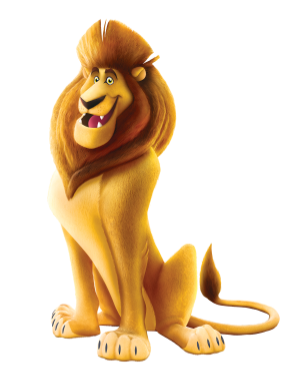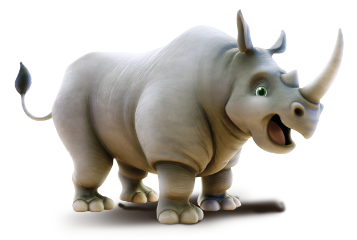 Schedule
Friday:
8:30 AM: Doors open / Children registered 11:30 AM: Children MUST be picked up for lunch 12:45 PM: Children dropped off after lunch 4:40 PM: Children picked up / End of day
Saturday:
8:00 AM: Doors open / Children dropped off 11:00 AM: Children picked up for lunch 12:45 PM: Children dropped off after lunch 4:45 PM: Children picked up / End of day
Ages
Ages for children being registered in the conference: 5 -12
Ages for volunteers: 13+
Location: