Experience the Wonders
of the AHEA Exhibit Hall!
Enjoy family activities! Enter draws to win prizes!
Full and Exciting!
We have no less than 15 large curriculum/book vendors and many smaller ones offering up most everything you will need for your next home education year, plus a little extra.
Buy It Here!
We encourage you to keep our exhibitors profitable so they can continue to participate in our convention. We are offering incentives this year to motivate you. For every $25 you spend in the hall you can enter your name to win a daily prize draw of $100, as well as numerous other prizes of books and curriculum. It is a great exhibit hall; you can choose to keep it great.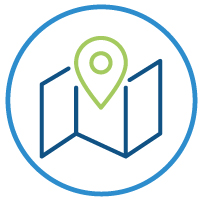 Exhibit Hall Floor Plan
Not sure where things are in the Exhibit Hall? Bask in the clarity of our Exhibit Hall floor plan and figure out exactly where you're going!
Take a Look!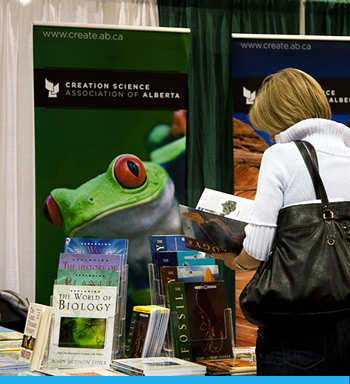 Family-Friendly Activities!
This year we are welcoming the whole family into the exhibit hall and have added activities and fun for the entire family. There will be a robotics activity area for kids to explore and learn; an instrument petting zoo where your children can test out music instruments; chess games and coaching; and finally, a stage where drama, music, balloon art, and other presentations will be available for your family's entertainment. There will also be a nice surprise for the adults (perhaps something to relax those tired and aching muscles. . .)