After months of planning and preparation, the 2017 Alberta Home Education Association Convention in Red Deer on April 6 - 8, everything went really well.
THANKS so much to all of our volunteers! More than 2250 people attended the 2017 Convention! *Please mark your calendars for April 12 -14, 2018 and plan to attend!
There has been a lot of positive feedback on the Alberta Home Education Association Facebook Page. (If you want to join that, click the Facebook Button on the left side of this page AND watch for a private message from the moderator. It must be answered before you will be added to the page. There are over 2000 members on the AHEA Page on Facebook - and there is a LOT of encouragement, inspiration and posts with questions (and answers) about Home Education shared!)
Below are some pictures of the convention: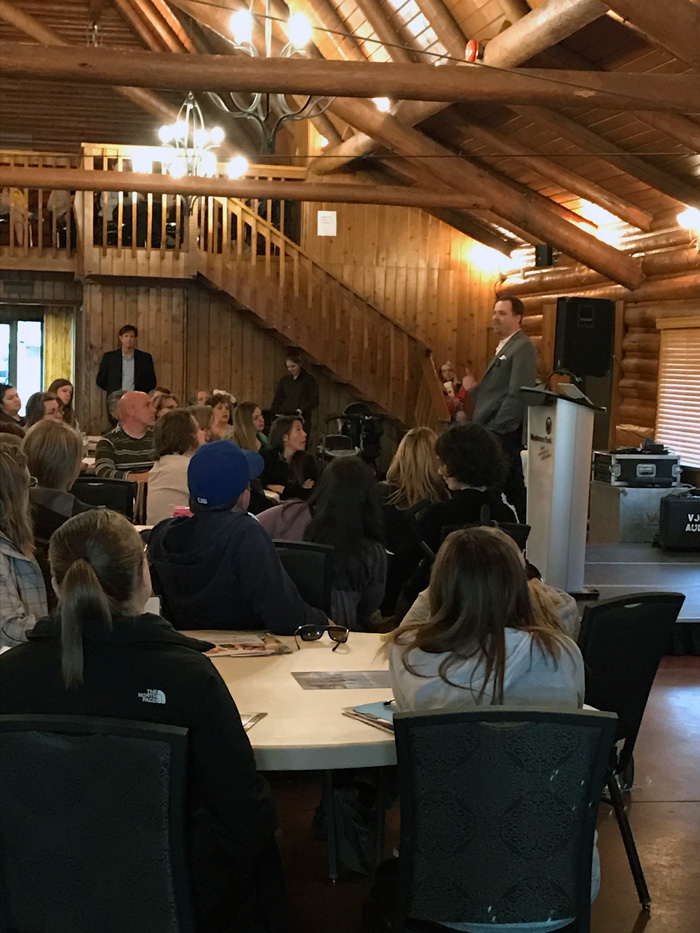 Paul Farris speaks to a packed house (170 attended!) on Thursday night about How to Home Educate in Alberta.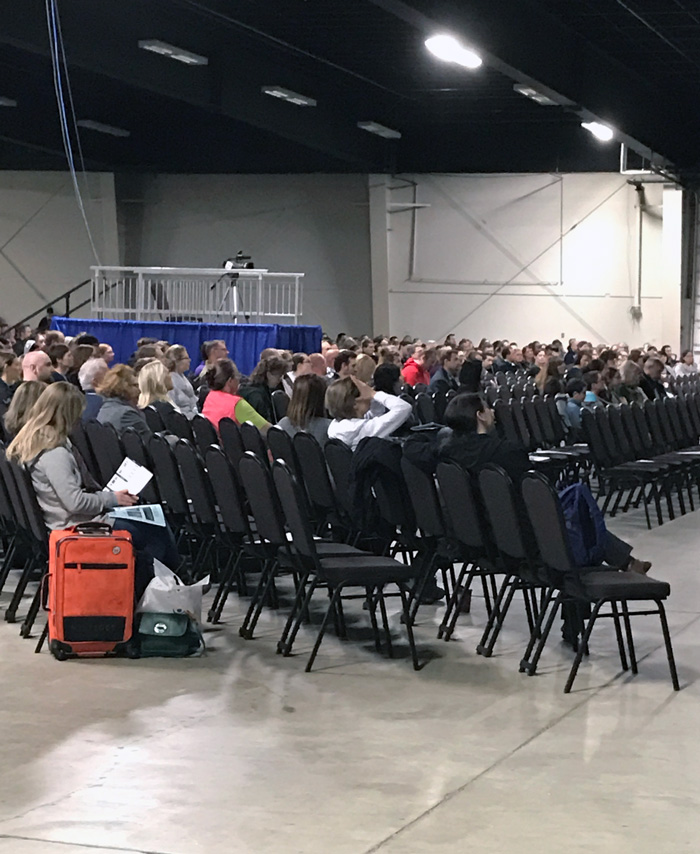 Listening to Keynote Speakers in the Main Hall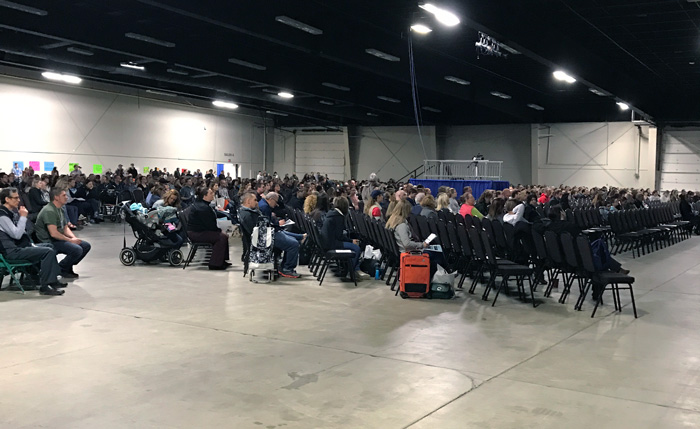 Listening to Keynote Speakers in the Main Hall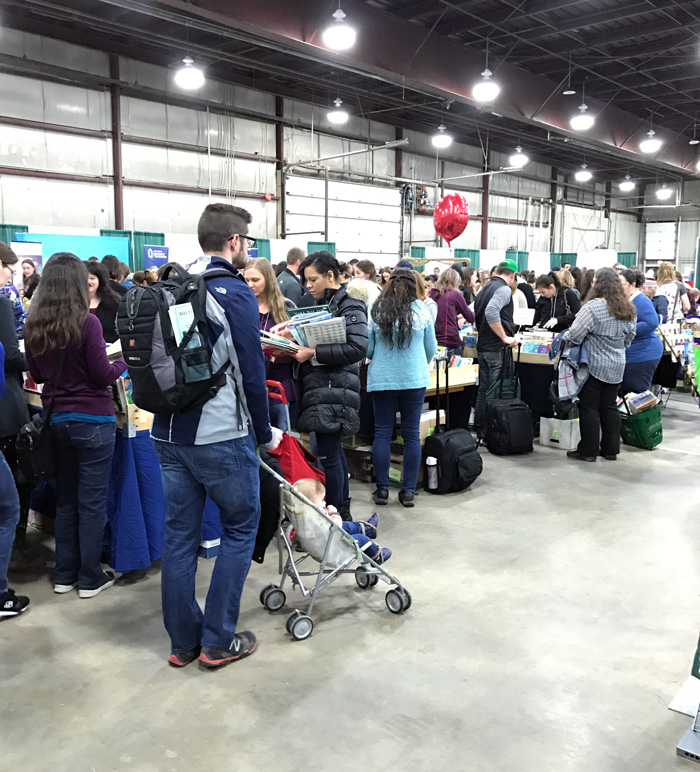 Shopping in the Exhibit Hall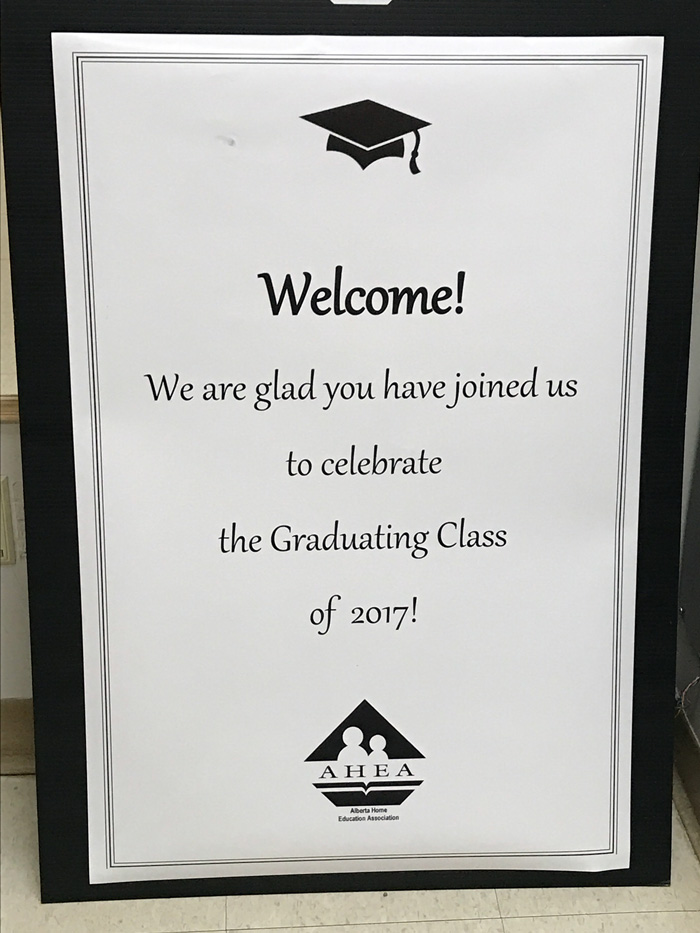 11 graduates were in attendance at the first AHEA Home School Graduation with their families and friends!