3 minutes reading time
(587 words)
AHEA's First Executive Director – An Investment in Our Future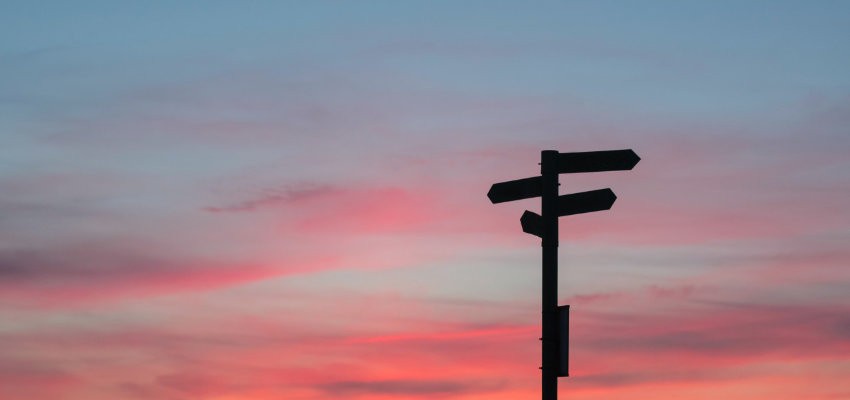 Today the AHEA Board is pleased and excited to announce it has put into place its first Executive Director. This completes the multi-year work of previous Boards started in 2018 to address the demands on the organizational structure due to its high level of activity on behalf of the home education community. The forward momentum that we have been building will continue with our inviting Shawna Sundal to accept the position of our new Executive Director.
Shawna's giftings and Board experience, coupled with a passion for all things AHEA and a tireless drive to serve, make her well suited for the position. We are confident that she will be able to continue aiding AHEA in capably advocating for the interests of the home educators in Alberta. Please join us in supporting Shawna as our new Executive Director, as AHEA continues the work that we have been doing for 35 years!
"It is great to hear that AHEA has taken the step to hire an Executive Director to execute the goals and purpose of the Association as determined by the Board of Directors. In my 2 years on the Board it was my strong encouragement to the Board of the day to consider hiring for such a position. To expect volunteer board members from all across the province to provide good governance, while providing management oversight in day-to-day operations is too much to expect of parents already working hard to home educate their children. I wish the Board the very best and believe the hiring of Shawna Sundal to fill this position will be successful for the cause of our Association."
– Brent Feyter, Previous AHEA Board Member, Exec. Director Committee Member
"Alberta has a long and proud history of school choice, including home education. Congratulations to AHEA for appointing their first Executive Director, and for serving Alberta's home schooling community for 35 years."
– Adriana LaGrange, Minister of Education
"The hiring of an Executive Director is a great step forward for AHEA. The number of home educating families has doubled this school year, and AHEA is offering real leadership by committing the resources needed to support our growing movement. HSLDA is privileged to partner with AHEA as the Association serves Alberta families."
– Peter Stock, President, HSLDA Canada
"As a fellow provincial homeschool organization, we would like to congratulate AHEA in Alberta for taking the step of having a full time executive director. We have known Shawna to be dedicated to the Christian homeschool movement and feel certain she will fulfill this role admirably."
– Jake and Heather Zwart, Exec. Director and Admin. Asst. for OCHEC
"In her work on AHEA's board, Shawna has demonstrated a peerless work ethic and a deep-seated concern for the well-being of Alberta's home education community. Never fearful of tackling difficult issues or "speaking truth to power," she will undoubtedly manifest these same qualities as AHEA's Executive Director."
– Michael Wagner, PhD
"Congratulations Shawna. Your attention to detail and big picture issues will be a big asset to AHEA and it's home education community."
– Judy Arnall, President, Alberta Homeschooling Association
AHEA appreciates the sentiments expressed and looks forward to fruitful work in the years ahead. The grassroots home educating community is who we work for, and we keep them the focus of our efforts. As a not-for-profit organization, we are supported by donations and via events we put on in order to maintain an independent voice representing the interest of home education families.
Help us help you, and support AHEA today.
By accepting you will be accessing a service provided by a third-party external to https://www.aheaonline.com/